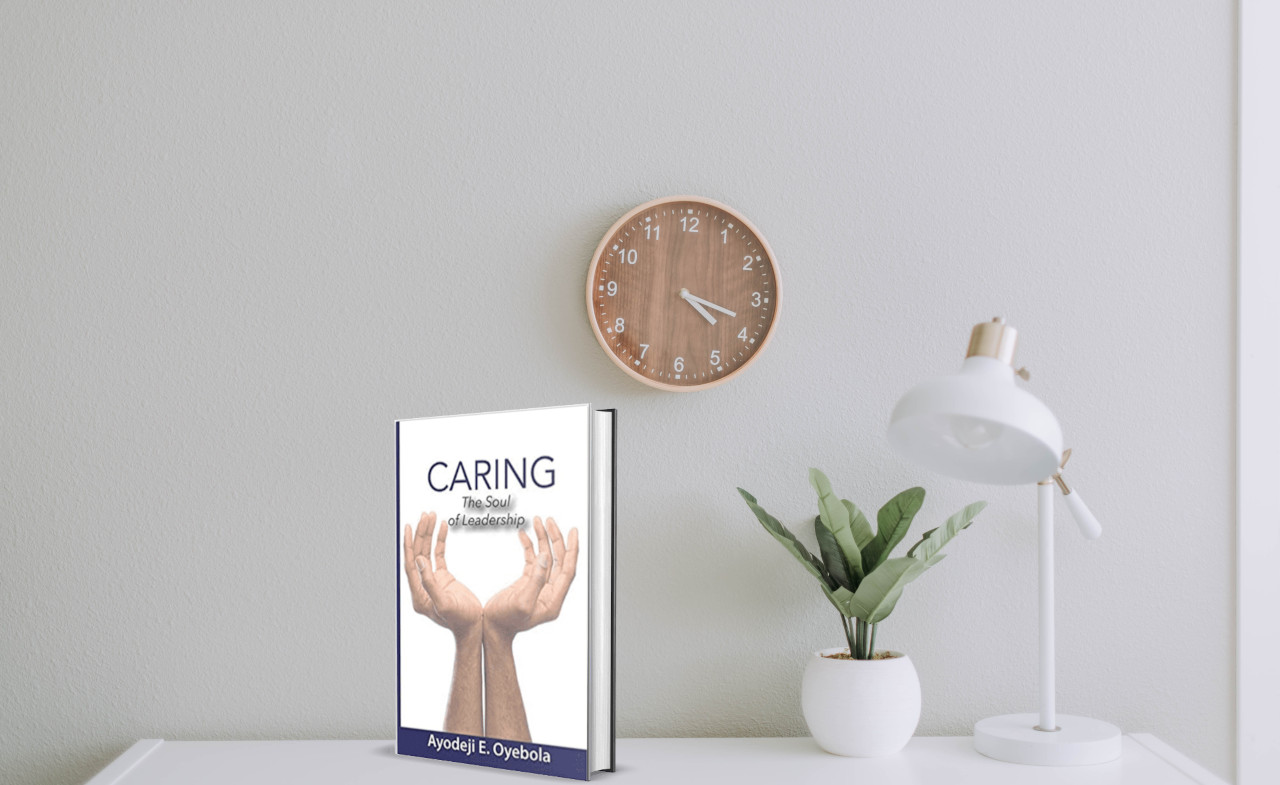 Caring: The Soul of Leadership
"If the person above me does not care, why should I?"
This is a question that summarized the frustration of an employee and inspired this book. As I reflect on this question, I realized that many followers share the frustration of the employee. They genuinely care about their establishments but could not get the inspiration from their leaders.
My reflection on the pain that I saw on the face of the employee made me conclude that caring is the soul of leadership. As the soul is the essence of humanity, caring is the essence of leadership, and a care-less leader cannot lead. If the leader does not care, then the leader is not leading, and leadership dies at that point.
Many leaders have good intentions but unconsciously neglect some aspects of their establishments. This book examines how leaders can care for their establishments to lead successful teams and achieve the desired results.